[tps_header]
The city that never sleeps seems to be the ideal place to spend your new year's eve 2016. New York is home to some of the best parties of the century as well as some iconic events like the ball drop in Times Square. Come with us and discover the New York city best spots to spend the most awaited party of the year – the 2016 New Year Eve.
SEE ALSO: 5 Best interior Designers in New York
While the eyes of the world are on the half million New Yorkers freezing their tails off in Times Square, the rest of NYC is shutting it down like it's about to be 1999. So put on your  most festive holiday dresses and getups and head out for a night of fireworks, amazing New Year's Eve concerts and other first-of-the-year festivities with our roundup of the best New Year's Eve events NYC has to offer.
[/tps_header]
EMPIRE HOTEL ROOFTOP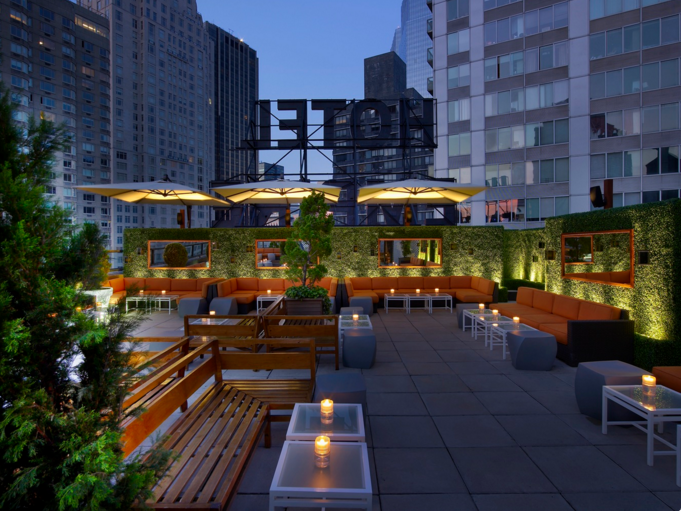 Start your evening at the rooftop of the EMPIRE HOTEL ROOFTOP. And open your eyes to the possibility of ending your night at the top of the world. Start your new year eve 2016 right here.