As Told in Parks & Rec Gifs, you should start using LED Lighting right now!
Switch from incandescent or fluorescent lighting to LED lighting and you could save up to 90% on your energy bill.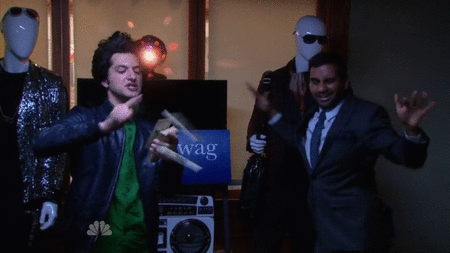 Which means more money for the important things in life.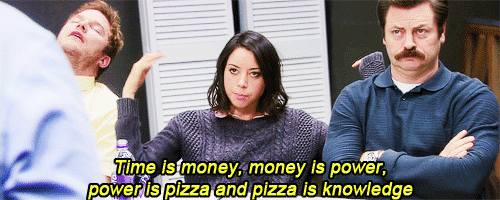 Like breakfast food.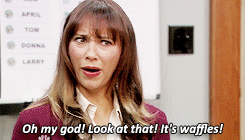 And bacon. Especially bacon.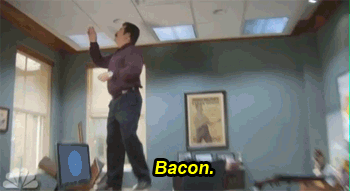 Plus, it's good for the environment.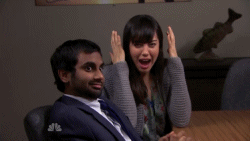 No. Seriously.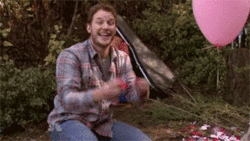 LED lighting can improve productivity.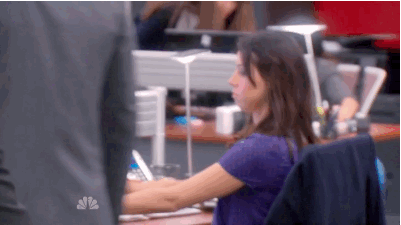 Plus, it will make your selfies look seven times better, thanks to the ability of LED lighting to accurately render color.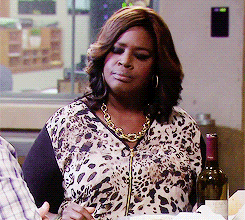 Bottom line: Save money. Save the earth. Look good doing it.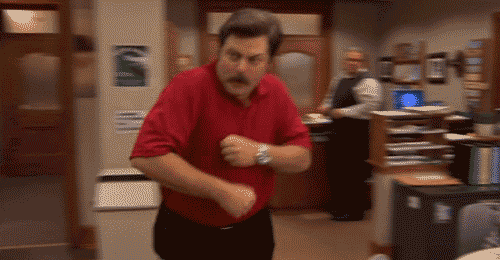 So you know the drill.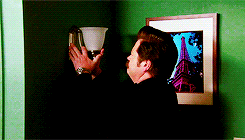 Switch to LED lighting today.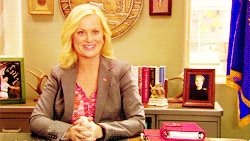 SEE ALSO: MAIN ADVANTAGES OF LED LIGHT
---
Parks and Recreation, also informally known as Parks and Rec, is an American political comedy television sitcom starring Amy Poehler as Leslie Knope, a perky, mid-level bureaucrat in the parks department of Pawnee, a fictional town in Indiana. Created byGreg Daniels and Michael Schur, the series aired on NBC from April 9, 2009, to February 24, 2015, for 125 episodes over seven seasons.[1][2][3][4] It uses the same filming style used in The Office, with the same implication of a documentary crew filming everyone. The ensemble and supporting cast features Rashida Jones, Aziz Ansari, Nick Offerman, Aubrey Plaza, Paul Schneider, Chris Pratt,Adam Scott, Rob Lowe, Jim O'Heir, Retta, and Billy Eichner.
---
We really hope you liked our article. Feel free to pin all the images to your favorite Pinterest board or to print it and use in your mood board. You can visit DelightFULL's Inspirations page as well as our Pinterest boards in order to get more inspirations about lighting designs, mid-century modern style, unique things in the world and so much more.