The Luminale – Biennial of Lighting Culture – is an international festival of lighting culture which occurs every two years in Frankfurt am Main and the entire Rhine-Main region.
It is already the Light+Building complement: ten years of Luminale shows turns it in one of the best light events in Deutschland, as renowned as Light+Building. This years, the lighting shows couldn't be more numerous: there are about 170 events ocurring since 15th to 20th April.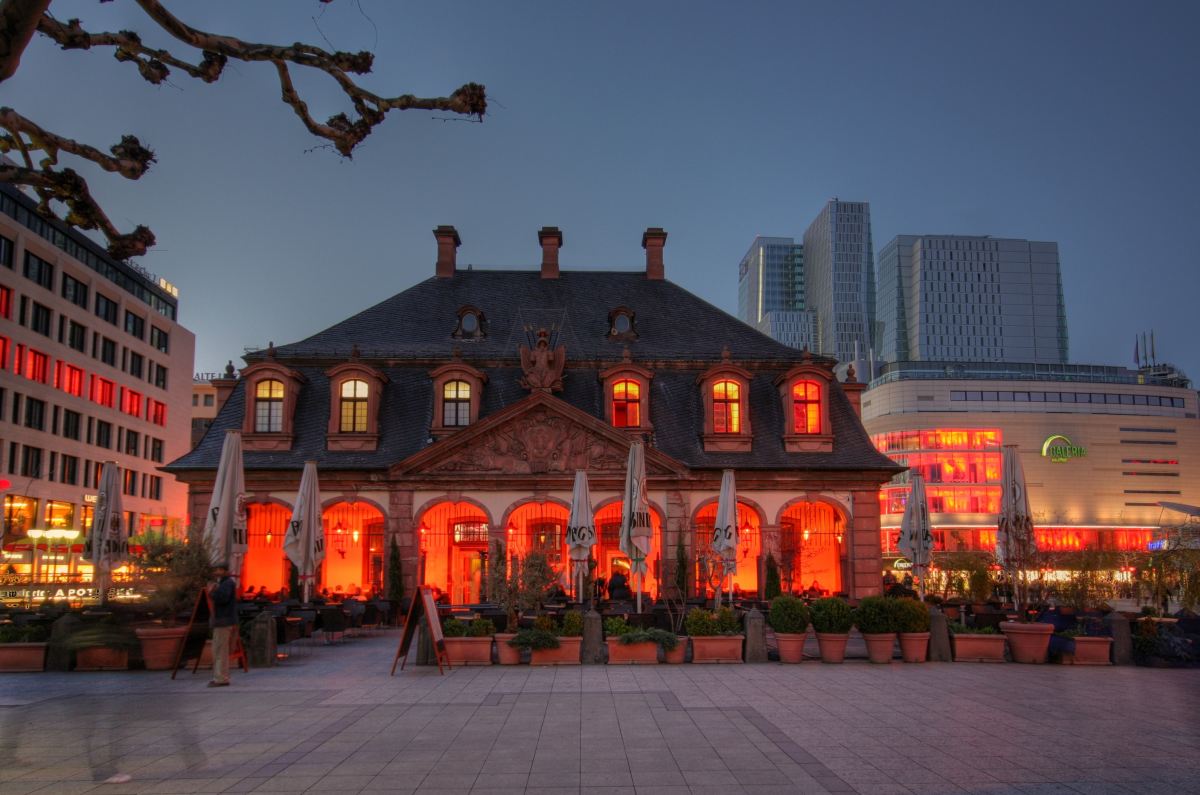 Among Offenbach, Mainz and Darmstadt and Aschaffenburg, the region is marked by light, with about 170 light events occurring in strategic points.
In Frankfurt, the Garden of Palms will be the central meeting place, with installations by international artists light (London, Amsterdam,Lyon) .
In Offenbach, at its turn, it brights the factory bank luminal clusters Heyne, in Mainz,  a light-ship on the river near the Stadel and FH Mainz (sponsored by Zumtobel) , which presents an interactive light sculpture.
The trend projections and interactive installations in buildings have increased further this Luminale.
There is a preview of 183, 000 fair visitors coming from Light+Building, who see it as the evening program of Light+Building.
What turns it a magic event is the combination of trade fair and city experience, transforming Frankfurt-Rhein-Main into a unique meeting point all around the subjects of lighting.
So, it's time to ask one more time: are you prepared to Luminale Biennial of Lighting Culture?